Superintendent's Page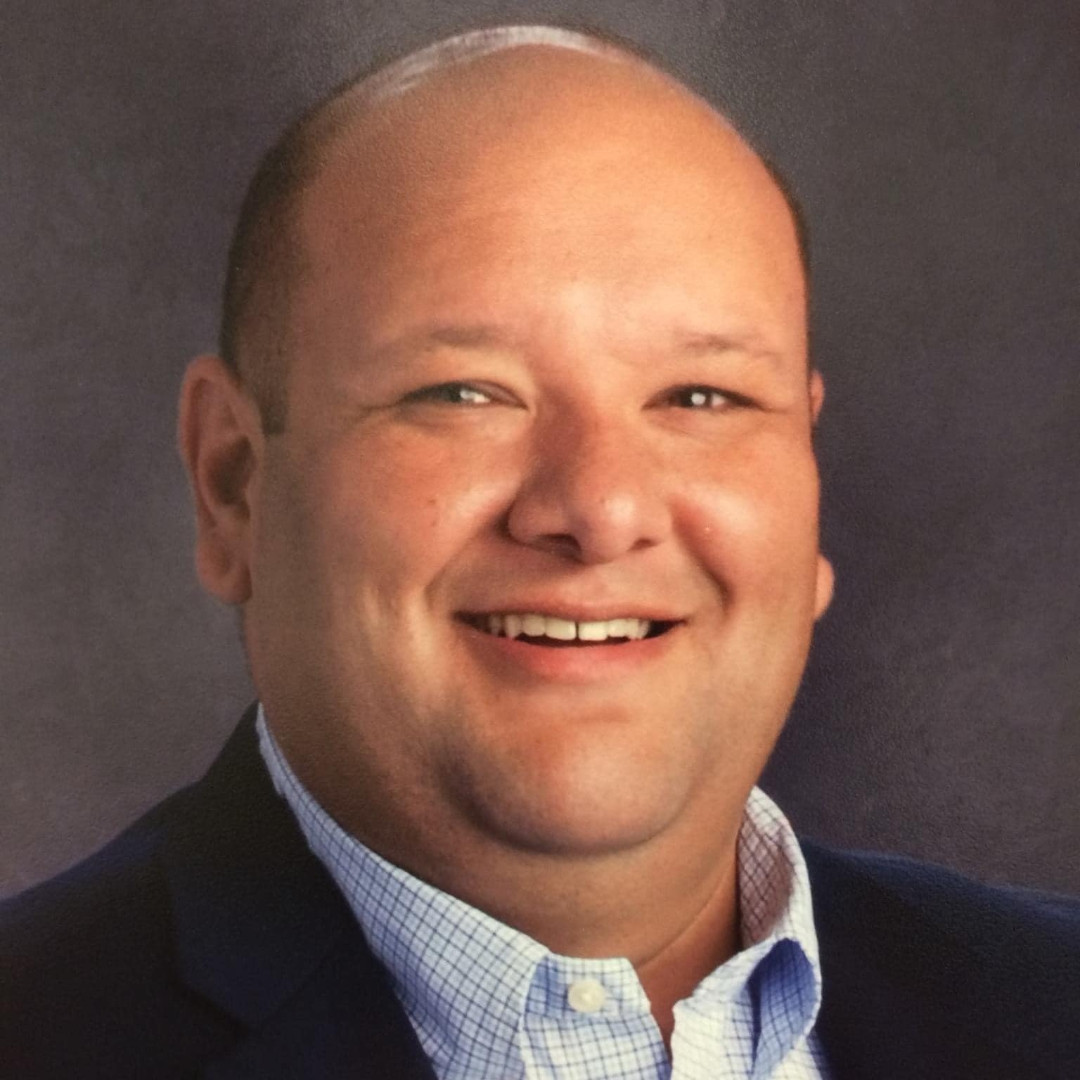 Hector O. Dominguez, Jr., Superintendent
Contact the Superintendent:
Hector O. Dominguez, Jr.
Phone: 830-239-4315
Welcome to the Runge Independent School District website. We hope you will visit this site often for information and news. We are proud of the work of our students and staffulty and invite you to browse this site to learn more about what we do.
Within our classrooms we seek to understand, engage, and support the continuous development of every child. Our instructional practices are designed to allow students to build independence and application of what is taught. We encourage and promote inquiry and individual meaning-making as we put students in the center of the learning process.
Above all, please know that we view education as a process that can only reach its full value when all in a community work together. We welcome your involvement and feedback and wish you a wonderful experience in our schools.
Educationally Yours,
Hector O. Dominguez, Jr.
Superintendent