Assistant Principal's Page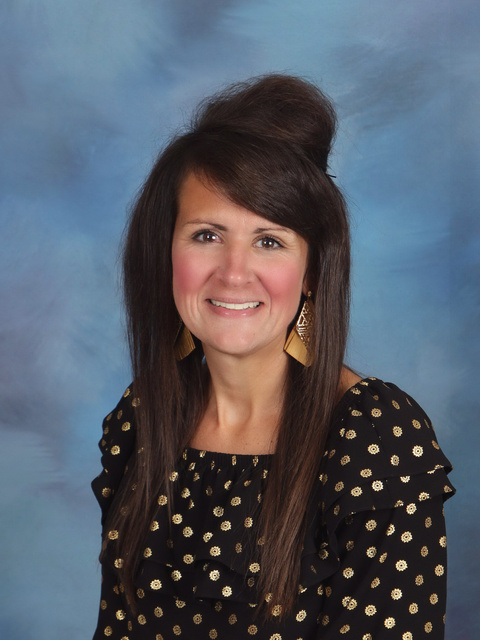 Allison Wells, Assistant Principal
Contact the Assistant Principal:
Allison Wells
Phone: 830-239-4315
Hello Yellowjackets,
I am grateful to the Runge community and deeply humbled that I have been offered the privilege to serve our exceptional school, where students come first. I can't wait to get to know you and your children; I look forward to sharing a fantastic year.
As we approach this new school year, we are making student achievement our top priority. We experienced a great increase in our achievement data last year and we expect the same this year. We are working diligently to continue to meet every child where they are and move them forward.
Parents are valuable partners and we encourage our parents to visit our school, consult with our staff and participate in all the great activities that we have planned this school year. Further, we invite you to become aware of what our curriculum has to offer and the resources used to educate your children. We realize that education is an essential preparation to a student's long-term success. With your support, Runge ISD will continue to be a positive environment and strive for excellence.

Mrs. Wells