Principal's Page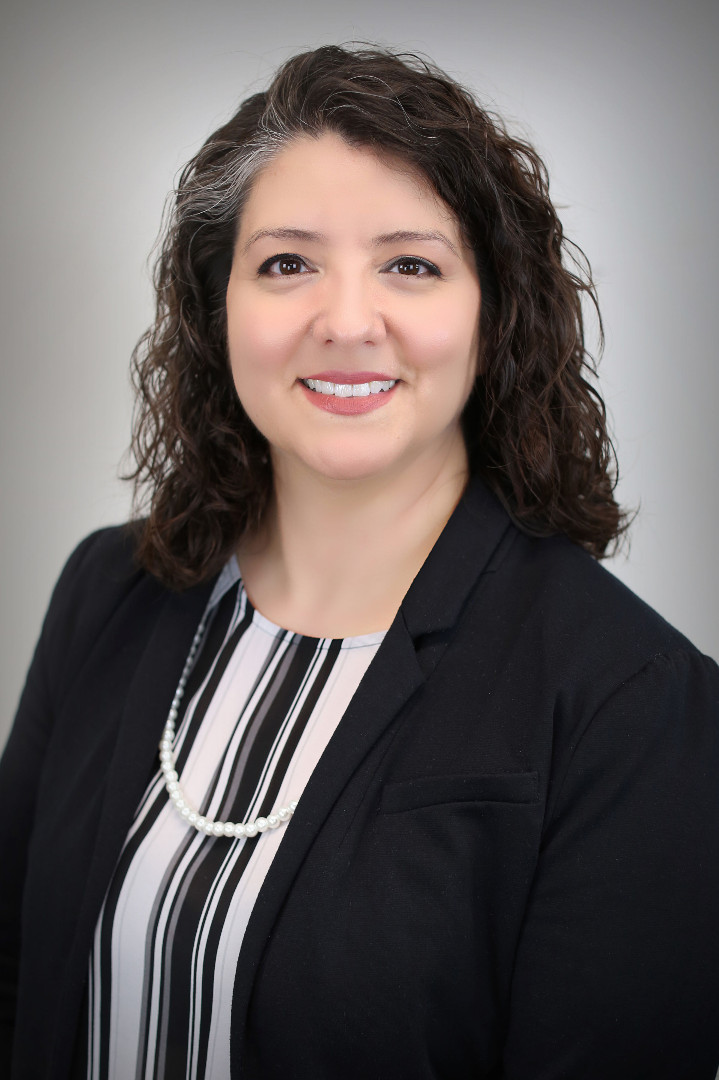 Angelina Torres, Principal
Contact the Principal:
Angelina Torres
Phone: 830-239-4315
Hello Yellowjackets,

I want to take this opportunity to welcome you to another great year. Whether you are joining us for the first time or a returning family, I look forward to sharing a fantastic year.

At Runge, we are dedicated to our students' academic and socio-emotional success. We strive to provide an inclusive learning environment that maximizes our students' potential and values our families as partners in education.

We want you to feel welcome. Your participation, involvement, and feedback are encouraged. As we work to make this year a success, please do not hesitate to call if you have questions or concerns. I am committed to doing all I can to reach our goals, and I invite you to help us make this year a great one.
Mrs. Torres